High Level Pure Water Window Cleaning
Commercial Cleaning


High level window cleaning utilising heated pure water pumped up through soft brush heads leaving a streak free finish to your business whether it's glass, cladding or fascia
.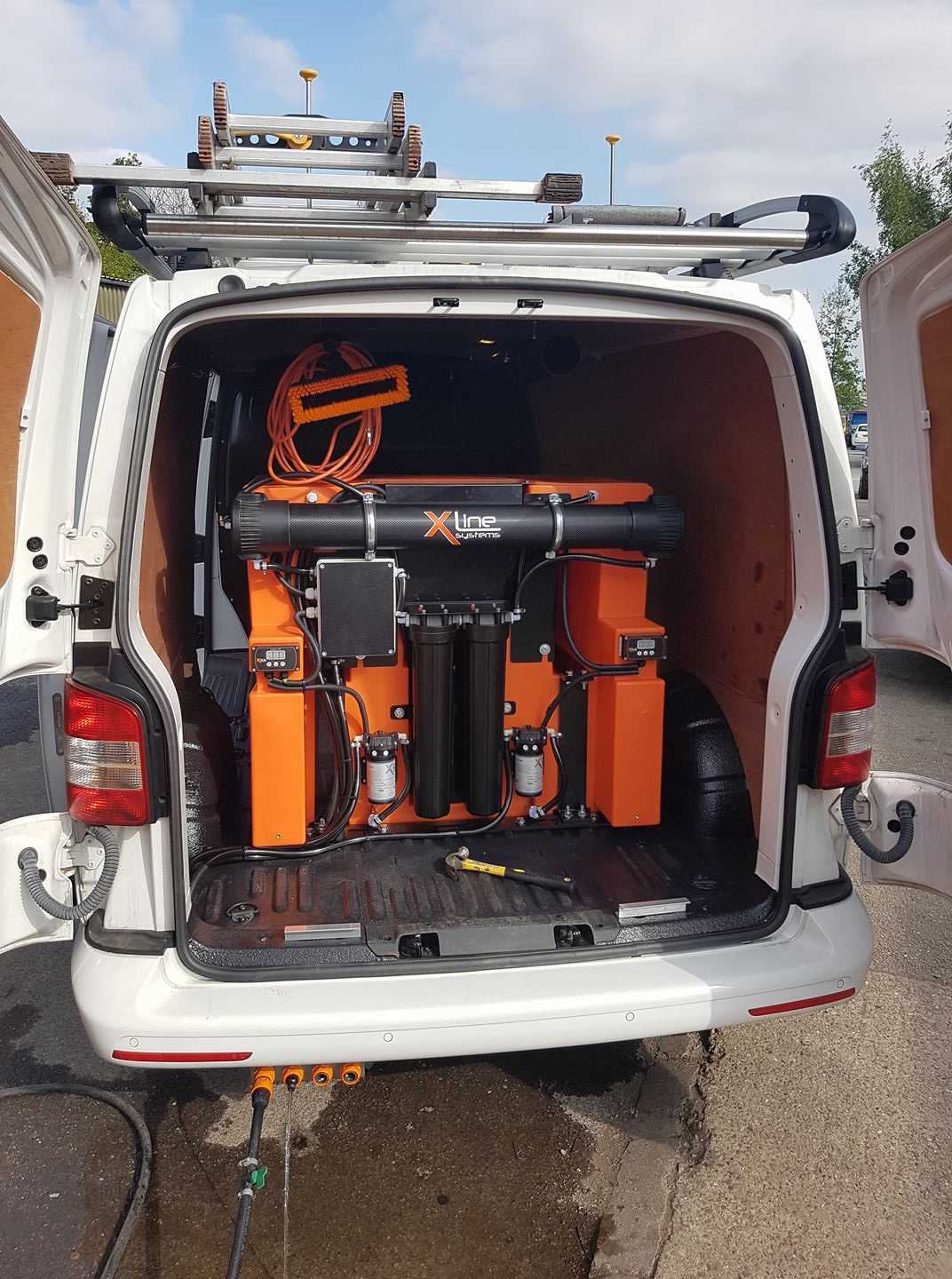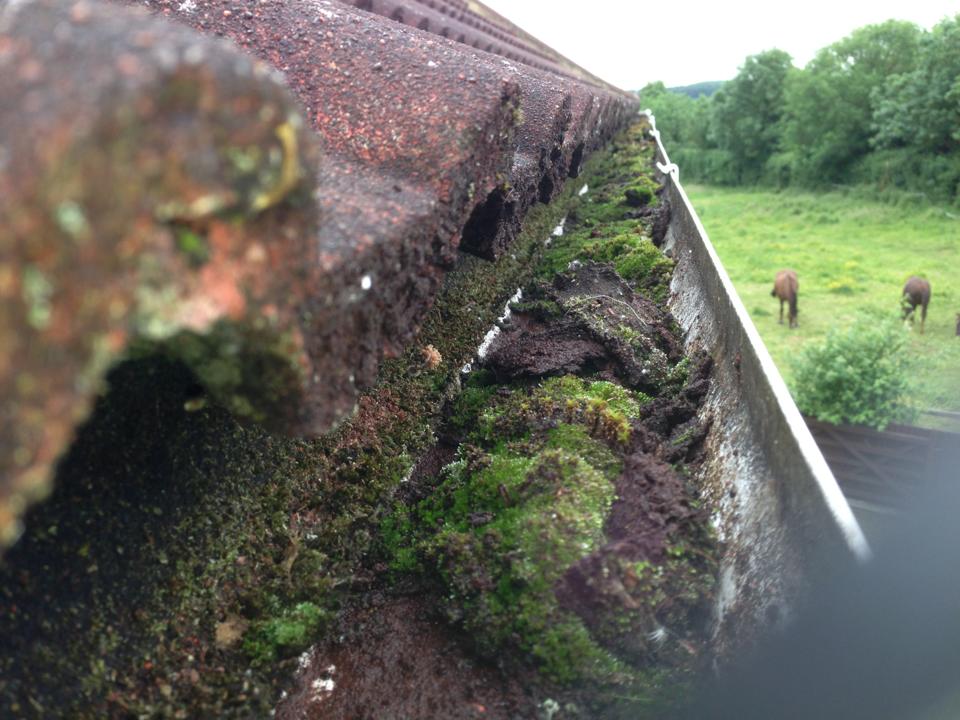 GUTTER VACUUM
Are you interested in working with a professional cleaning service? We supply all the equipment and skills necessary to tackle every type of job our clients have for us, no matter how big or small the task may be.
We're committed to providing consistently reliable service in a timely and professional manner with a heavy emphasis on Health & Safety.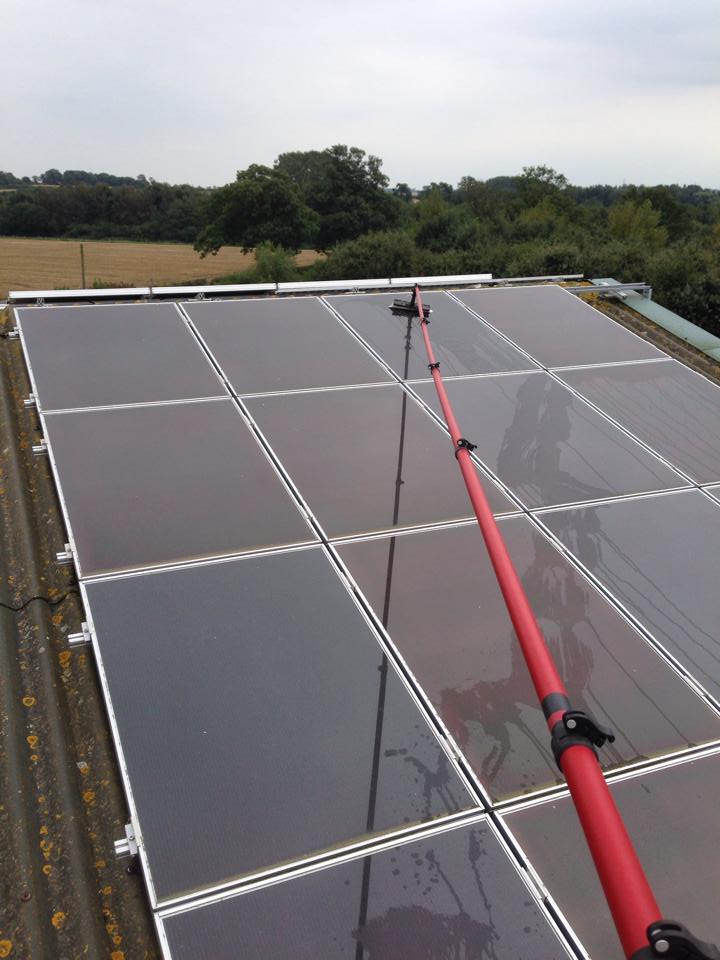 SOLAR PANEL CLEANING & PROOFING
Pigeons can be a real problem due to droppings that can bake onto panels, rapid growth in numbers, constantly nesting under solar panels (birds will inevitably nest over time), we can help...
We remove the birds followed by proofing and cleaning of the panels to ensure maximum efficiency.
Finally we vacuum the gutters upon completion
We can then add you to our database ensuring we contact you on an agreed schedule so you never have to worry about forgetting ongoing maintenance. Contact us for a free survey now.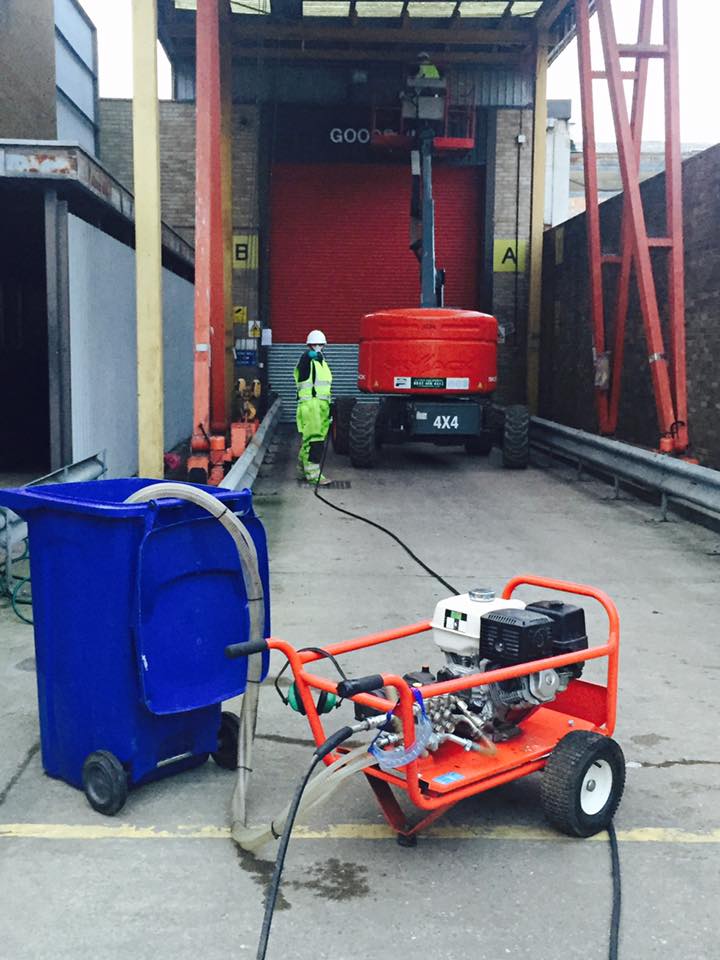 BIRD DROPPINGS REMOVAL AND CLEANING SERVICE
Get the results you deserve with our quality service and competitive pricing. Our qualified team of professionals bring a wealth of experience and have even tackled jobs that other providers have refused to take on (e.g. difficult access). What really sets our services apart from the rest of the industry is our attention to detail and receptiveness to the unique needs of each client.